Ravenflight's User PageEdit
Hey dudes! I'm Ravenflight (the one and only). I love making fan fictions! Here are some of my favourites:
---
Look at this pic thing Silversong made me: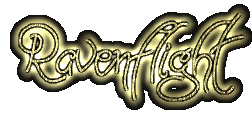 Isn't it awesome? Thanks Silversong!
I also made myself one:
If you want I can make some for you if you ask in my Talk Page!
Other Places You Can Find MeEdit
Pelt PatternsEdit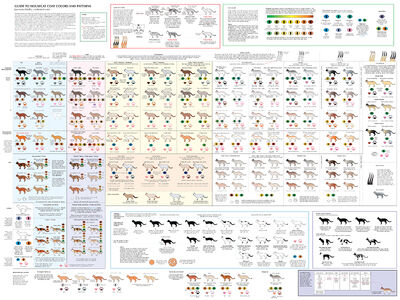 This'll help for charart making. Just go to the full-sized image.
Community content is available under
CC-BY-SA
unless otherwise noted.