My Chararts:
How I View Other Users
Edit
Glow is here! <3333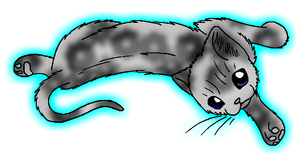 Little is this one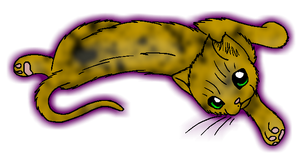 Leopard is here
Thoughts on Other Users (Feel free to add yourself)
Edit
Leopard: All Around epical person whether it be in charart or fanfic... Really fun to collab with her <3
Millie: An awesome person on the wiki and one of my first friends here
Gloweh: An awesome person to chat with (ya know when it works)... I.FREAKING.LOVE.HER.
Night: When will you get your head out of that gutter?
Little: <333 One of my really good friends
Twi: Epic... Although this one is one of these dangerous bronies
Skye: EXTREMELY dedicated to this wiki. Epic at pretty much everything (including Pokemon *sigh*)
Now a Bunch of GIFs to describe my opinions.
Edit
Random Person on my Death List:
This horrible song is bad. drugs?! that's absurd! The guy's voice is hideous. Oh but I forgot he did drugs, he probly DOESN'T even have enough BRAIN CELLS left to even have a good singing voice All I can say is I DON'T LIKE ANY VERSION OF THIS SONG ACCOUSTIC OR NOT!!!:(
Hazel: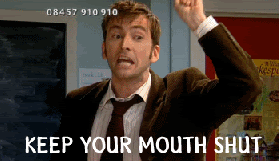 Hetalia Fandom is disappointing me and making me feel ashamed to be part of it.
Hetalia Fandom continues to disappoint me, while I have writer's block.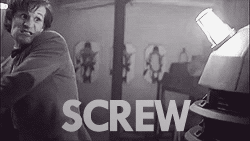 HetaOni cliffhanger combined with reading terrible fanfic
INTERNALLY FUCK NO! THIS IS WHY WE CAN'T HAVE NICE THINGS.
HAZEL. I. BLOODY. LOVE. YOU. <3
Community content is available under
CC-BY-SA
unless otherwise noted.